We have lots of new ways to pick up a new paddle sport now in 2020.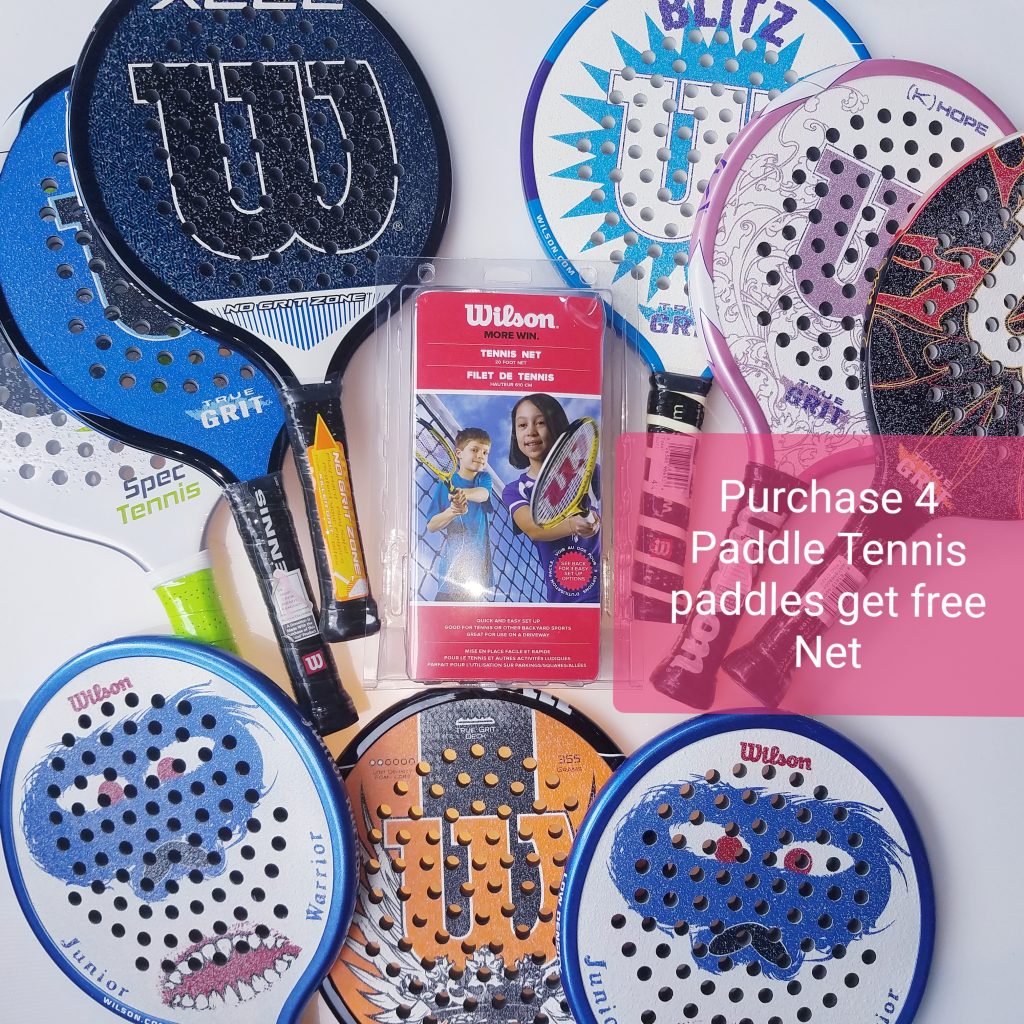 We have Paddle Tennis,Pop Tennis,Pickleball and Spec Tennis and Paddkes4less has all these types of paddles.
And get the official Wilson Orange Dot ball with any 4 paddles.Paddle Tennis or Spec Tennis on a pickleball court uses this ball.
We can offer great advice feel free to call us.
With all these paddles what paddles work for each sport,what paddle can work for several of these sports,as some paddles cross over and can work well in several sports,Even Platform Tennis,so give us a call 8186253634.thx .john of Paddles4less.com and happy 2020.