The XTP Xtended Tennis Product butt caps now come in 5 gripsizes to fit any manufacturers Tennis Racquets or Pickleball Paddles.
We now offer L0,L1,L2,L3,L4..the L0 will fit only the smallest of grips at 4.0 or 3 15/16 if your grip diameter is larger than this you will need a larger cap.
And on the other spectrum our L4- 4 1/2 size cap will also fit most 4 5/8 diameter handels. It's very important to Heatfit all sizes of caps when installing as once heated to 155 degrees the XTP cap expands and softens to conform to the applied handel,also using a small amount of FLEXIBLE rubber cement can help secure the cap and Re-stapling any cap can also add extra needed securing.
The L1 L2 L3 and L4 caps run pretty much on par with most manufacturers grips. But same Heatfit and Flexible glue and Re-Staple insulation tips apply..
Serena Williams uses a 28 inch XL model frame and generates more power and spin. Nadal uses a 27.5 length stretch model. Many pro players do use factory XL racquets or Customized frames longer than the standard 27 inche models. And it is legal to play with a frame as long as 29 inches but we dont currenty know of any pro level weirdness like this now.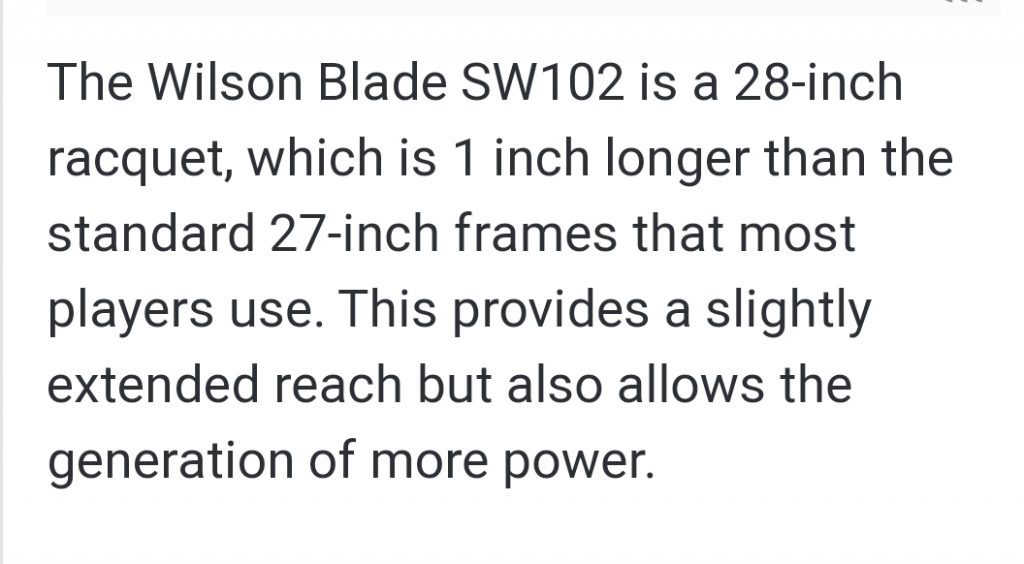 And more and more Pickleball players are using the XTP Xtended Tennis Product butt cap on pickleball paddles. Know your grip size befor ordering the correct size cap.