If you have Spec Tennis paddles, then you also have Paddle Tennis Paddle,and can play both sports.
But if your playing Paddle Tennis on a Pickleball court it must be the old school thinner beamed paddle no thicker than 14mm.And all Spec tennis paddles are no thicker than 14mm.
And both Spec Tennis and Paddle Tennis on a pickleball court us the Orange Dot Tennis low pressure ball.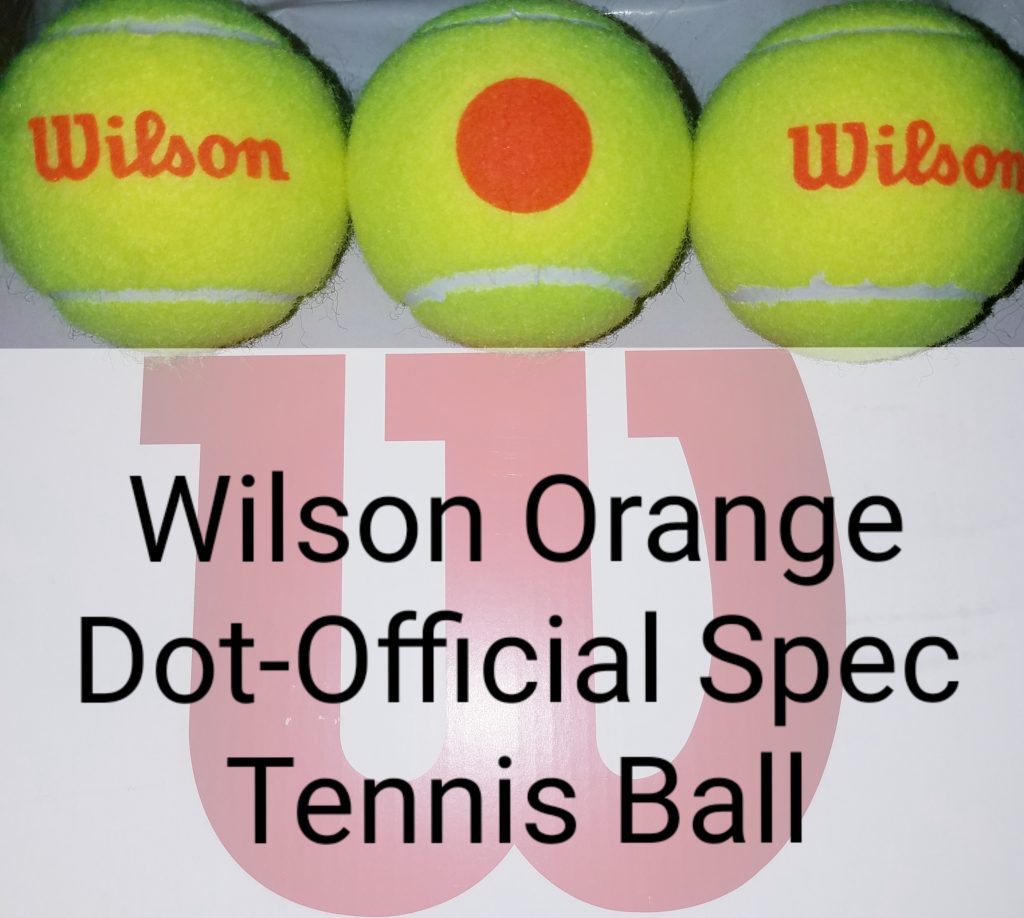 Here are a few examples of thinner beamed paddles that work for both.Paddle Tennis on Pickleball court or Spec Tennis.