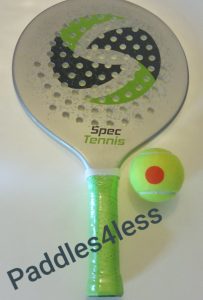 We know the only constant is change and Pickleballs growth in the last 5 years has changed the way many Tennis players and Pop/Paddle Tennis and even Racquetball players have gotten introduced to a new sport.
Well step aside Pickleball and a new kid on the block could be emerging and its called SPEC TENNIS Spec ĺ tennis paddle its basically Pop or Paddle Tennis on a Pickleball court.
A Great Control and Spin Paddle for Spec Tennis is the Wilson KPROSTAFF 365 GRAM,SMART DENSITY EVA FOAM CORE AND TRUE GRIT TEXTURED FACE ALL FOR UNDER 100.00.
Spec Tennis or Paddle Tennis on a pickleball court uses this Orange Dot low pressure ball.
I spoke with Nate Gross recently and he thinks we will be seeing alot of Spec Tennis in the years to come.
Nate is a 29 yr old full time teaching pro in the Concord Californian area and is a driving force of getting the word out about Spec Tennis.
So if Pickleball didn't seem like a sport for you for whatever reason and Paddle Tennis did seem like a better fit for you but it was difficult to find a court to play on Spec Tennis deserves a look.
We are currently experimenting with a few types of paddles to see what models and composition of paddles might best suite this new sport.
UPDATE:WE NOW HAVE THE NEWEST APPROVED SPEC TENNIS APPROVED PADDLE AS SHOWN..ITS 365GRAMS WITH GRITTY TEXTURED FACE AND 18 INCHES IN LENGTH. THIS PADDLE SETS THE NEW STANDARD IN APPROVED SPEC TENNIS EQUIPMENT.
GO TO HOME PAGE CLICK ON PADDLES THEN SELECT SPEC TENNIS PADDLES TAB.
We will keep you informed of our relationship with SPEC Tennis and How it Grows..Stay Tuned..thx..john
We here at Paddles4less have several Wilson paddles that work very well for the sport of Spec Tennis go to WILSON PADDLES tab an look for;
Wilson Xcel 84.99 light 355g wt.
Wilson Blitz 84.99 heavy 390g wt.
Wilson Champ 84.99 light 360g wt.
Wilson K Power 89.99 medium 380g wt.
Wilson K Hope 84.99 360g wt.
***Wilson K Pro Staff 99.99 light 365g wt.***
All the above paddles work very well for Spec Tennis at very reasonable price points.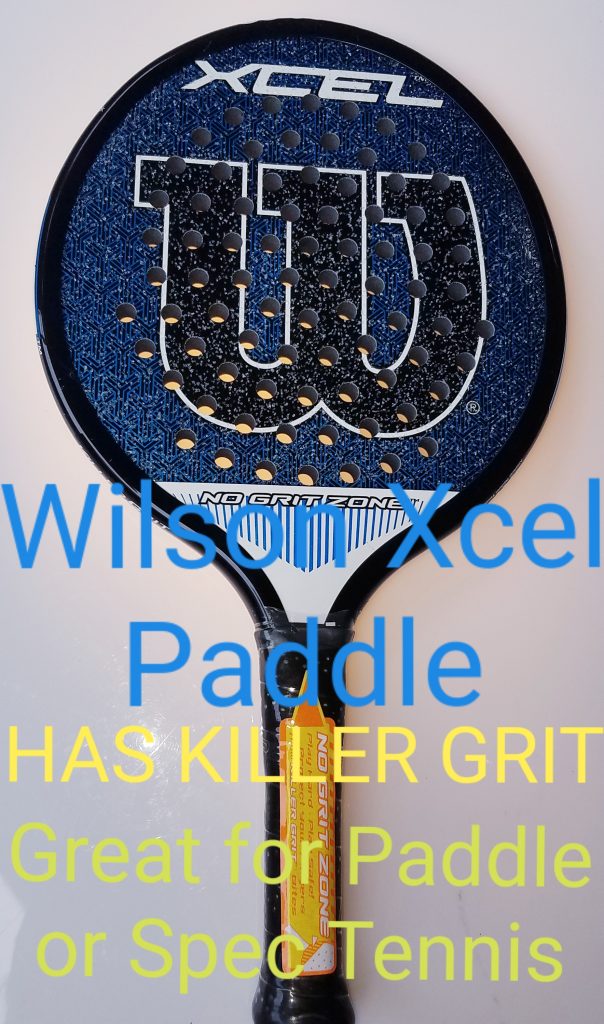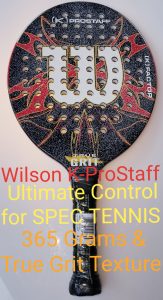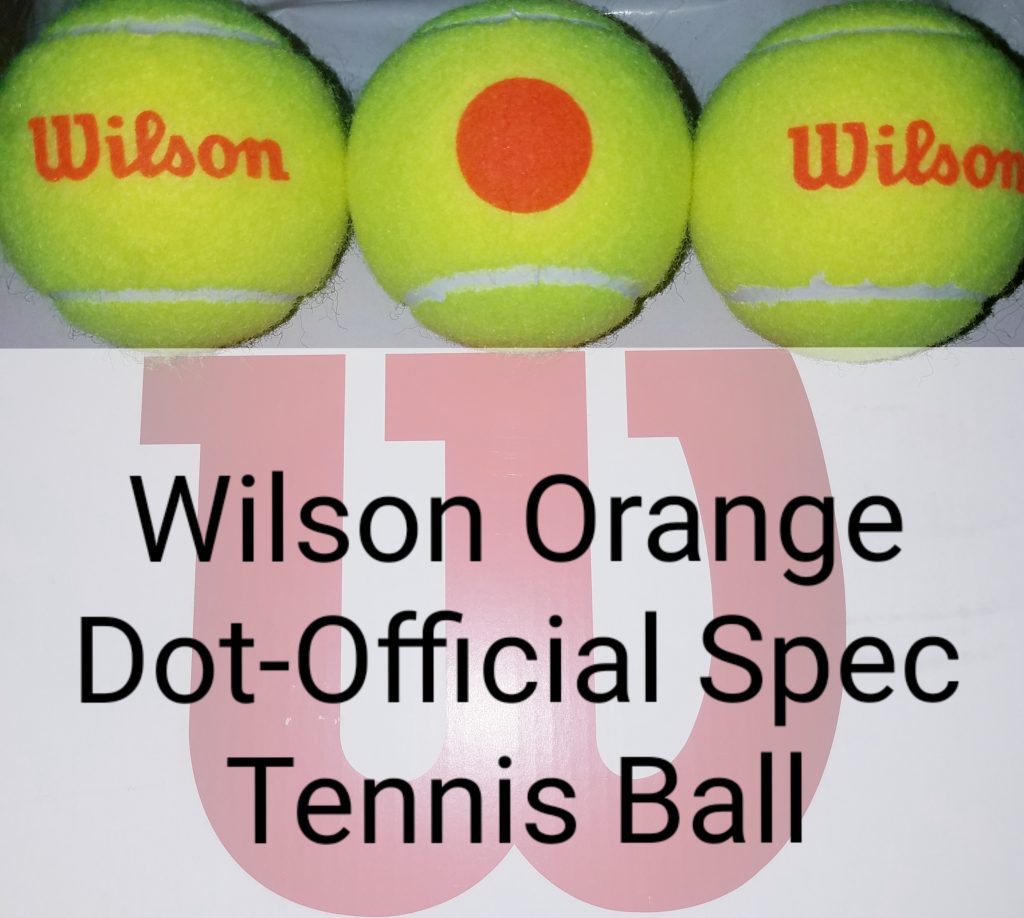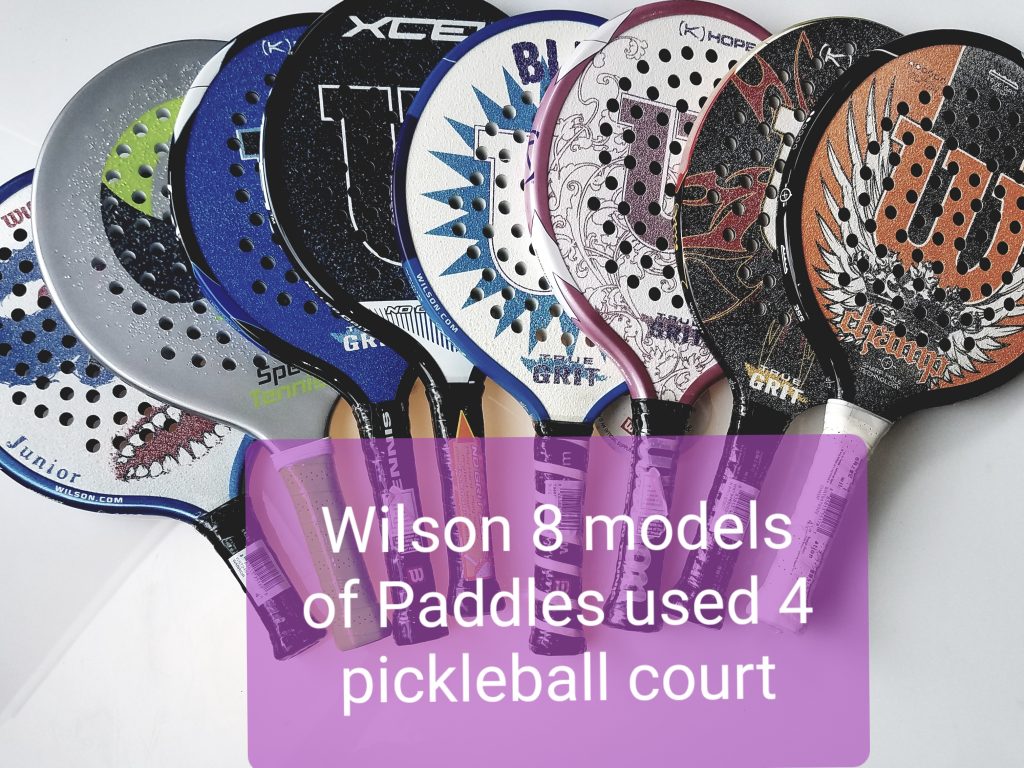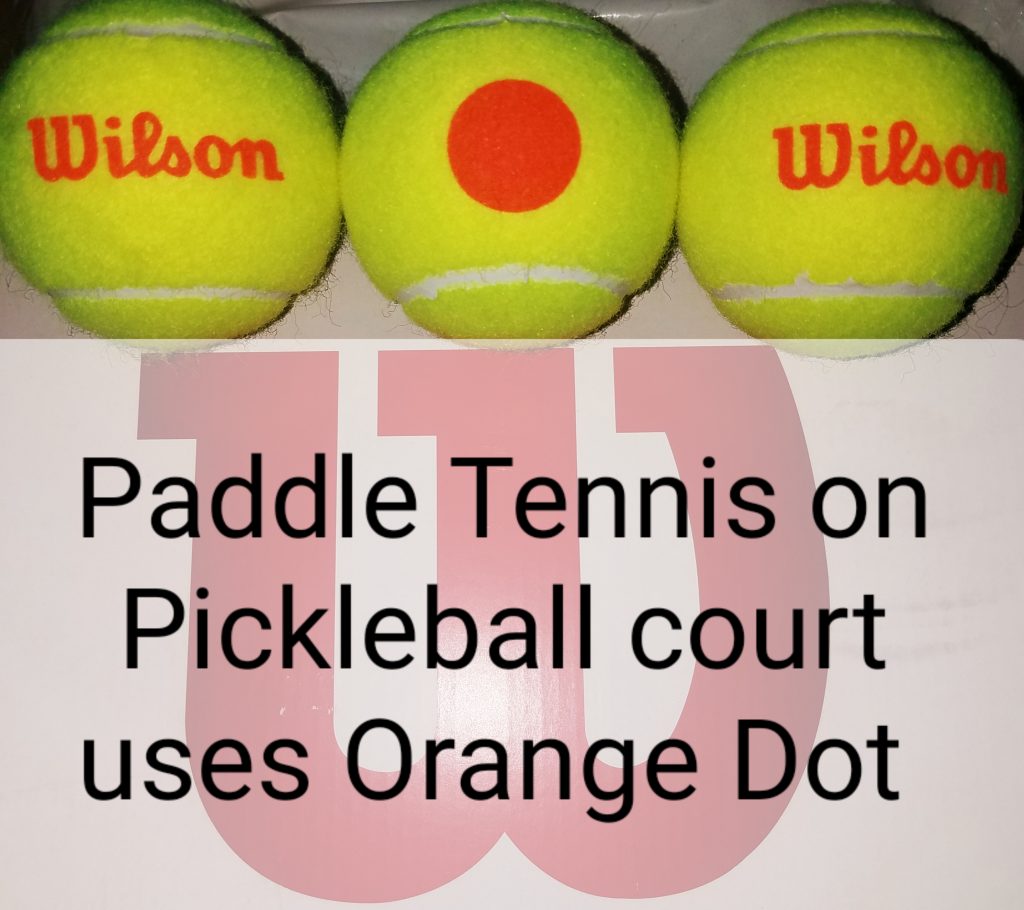 The newest Approved Spec Tennis paddles now available here at paddles4less.