With 15000 Pickleball courts now available Paddle Tennis can grow along with it.
If you like playing Pickleball we think it's about time you found out about the great sport of Paddle Tennis.
And you can play Paddle Tennis on a Pickleball court with a few slight adjustments. Use the Orange Dot low pressure tennis ball when playing Paddle Tennis on a Pickleball court,same as Spec Tennis.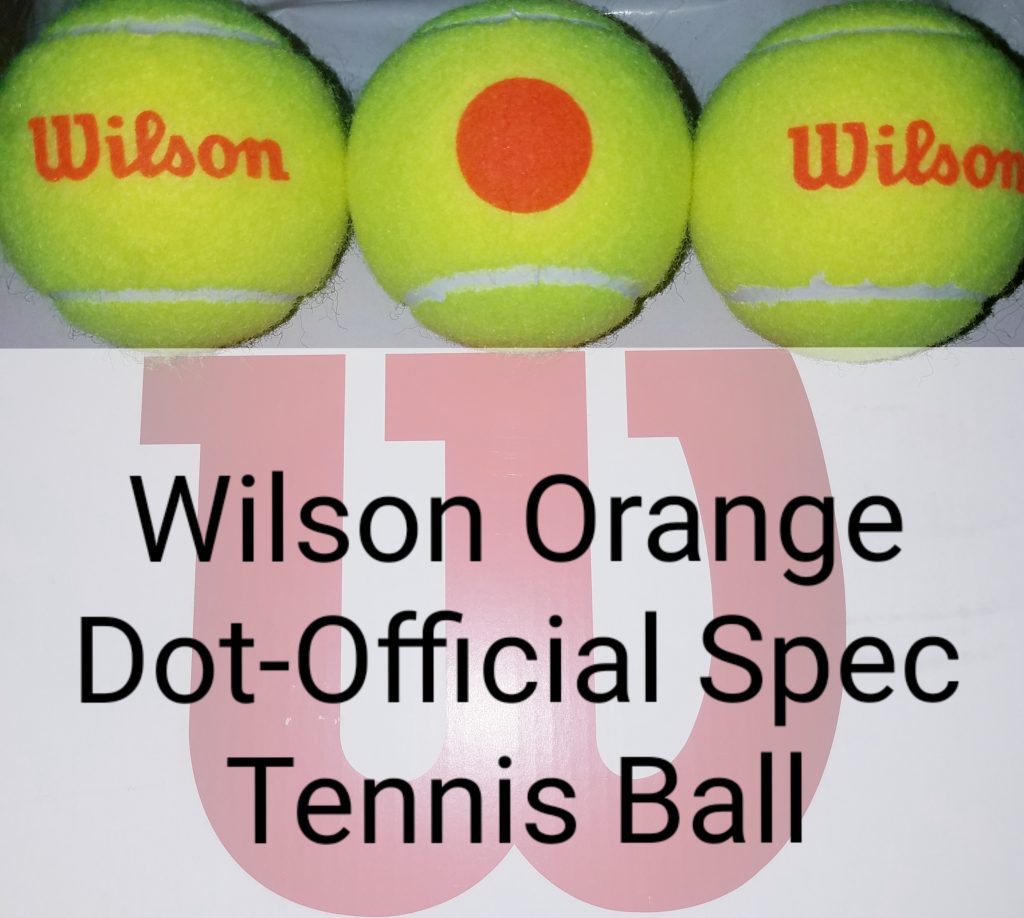 Venice Beach California is the Mecca for Paddle Tennis and we are seeing Pickleball players using the courts in Venice Beach to play Pickleball on,with a few slight adjustments Pickleball can be played on A Paddle Tennis court.
Spec Tennis is also catching on and the same paddles can be used in Paddle Tennis or Spec Tennis. The thinner beamed graphite paddles have less noise and slow the game down slighly to keep the ball in play on the slightly smaller Pickleball court.
So try playing some Paddle Tennis on one of the now 15000 courts around the country.
We also recommend staying at home thru the Coronavirus times and currently we are offering a free Wilson 20ft starter net with 4 Paddles purchase. Set this portable net up in your driveway, driveway,playground,and Paddle Tennis is much seasier to learn than Tennis and is very great exercise for older and younger players
Www.spectennispaddle.com. http://Www.spectennispaddle.com
Is an info site for Spec Tennis.