THE X Spec Tennis Paddle New 129.99
$129.99
We now have the newest Approved Spec Tennis Paddle.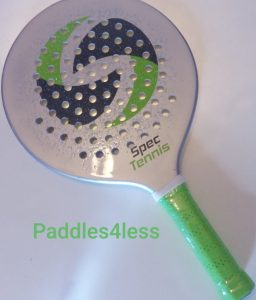 At 365g wt.high density foam core,Gritty Silicon sand textured face,thin beamed,,a truly 1st of it's kind for Spec ,.
We also have 8 models of Wilson Spec Tennis paddles in stock, and purchase any 4 Spec Tennis paddles get the Wilson 20ft starter net free.
Free shipping in USA.129.99.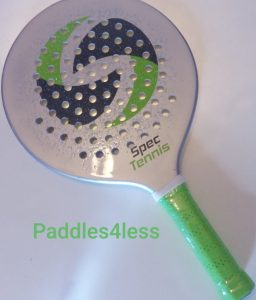 1 in stock
Description
The Newest Spec Tennis paddle.
Super Gritty face,thin beam,365g high density foam core.Ultimate ball control Spin..129.99 free shipping.